Our infrastructure, technology, and energy solutions elevate every facility occupant's experience and enable our customers and communities to thrive.
Over 192 million square feet of infrastructure served
Over 385,714 control points installed and serviced
Seasonal energy efficiency rating (SEER) improvement
Infrastructure
We enable businesses and communities to thrive with sustainable, efficient, design-build mechanical and controls systems solutions.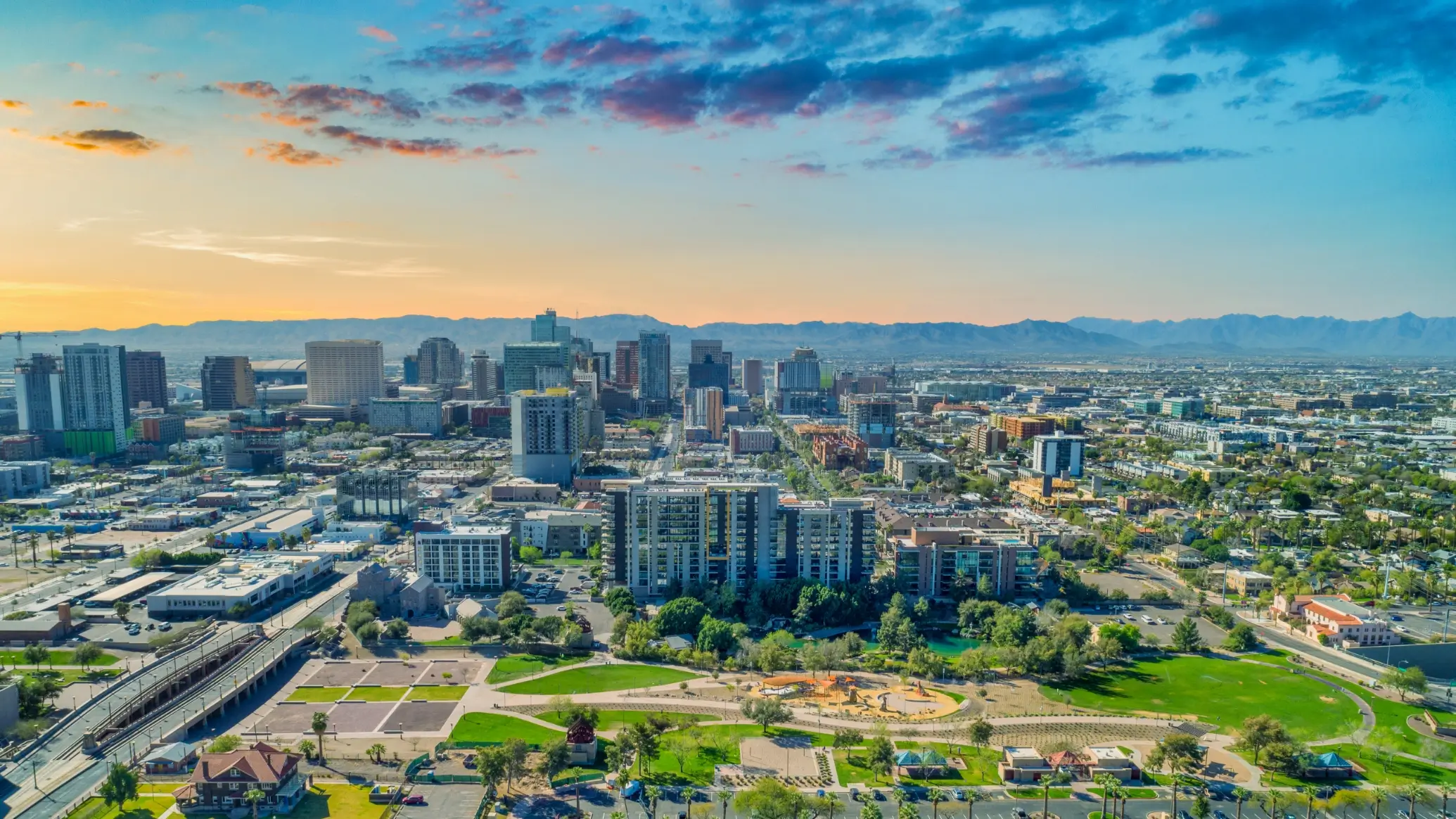 Technology
Our holistic solutions seamlessly integrate with multiple building systems creating safe, intuitive, and future-proof workplaces.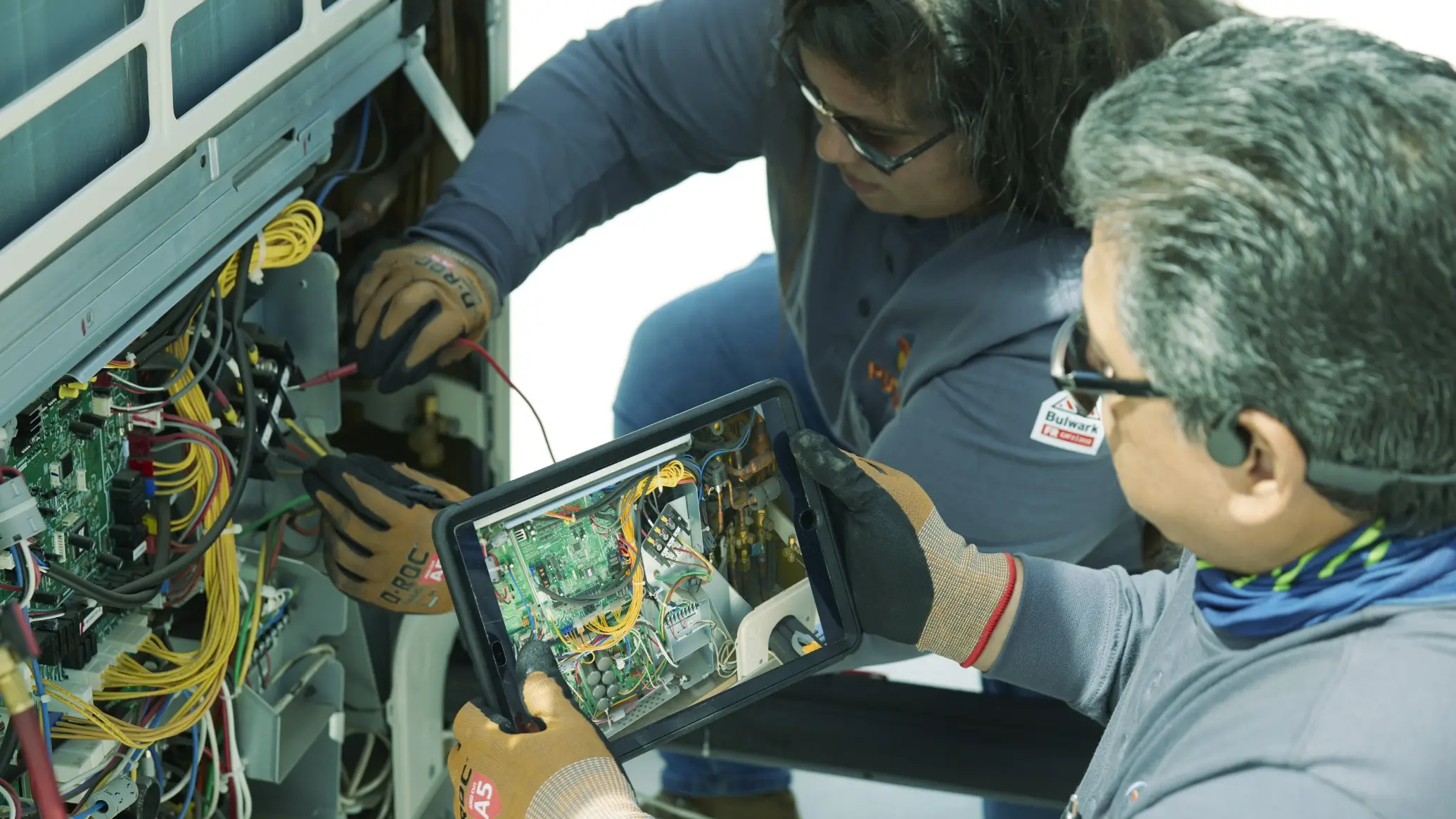 Energy
We're improving the communities we serve by minimizing the carbon impact of our activities and those of our customers and suppliers.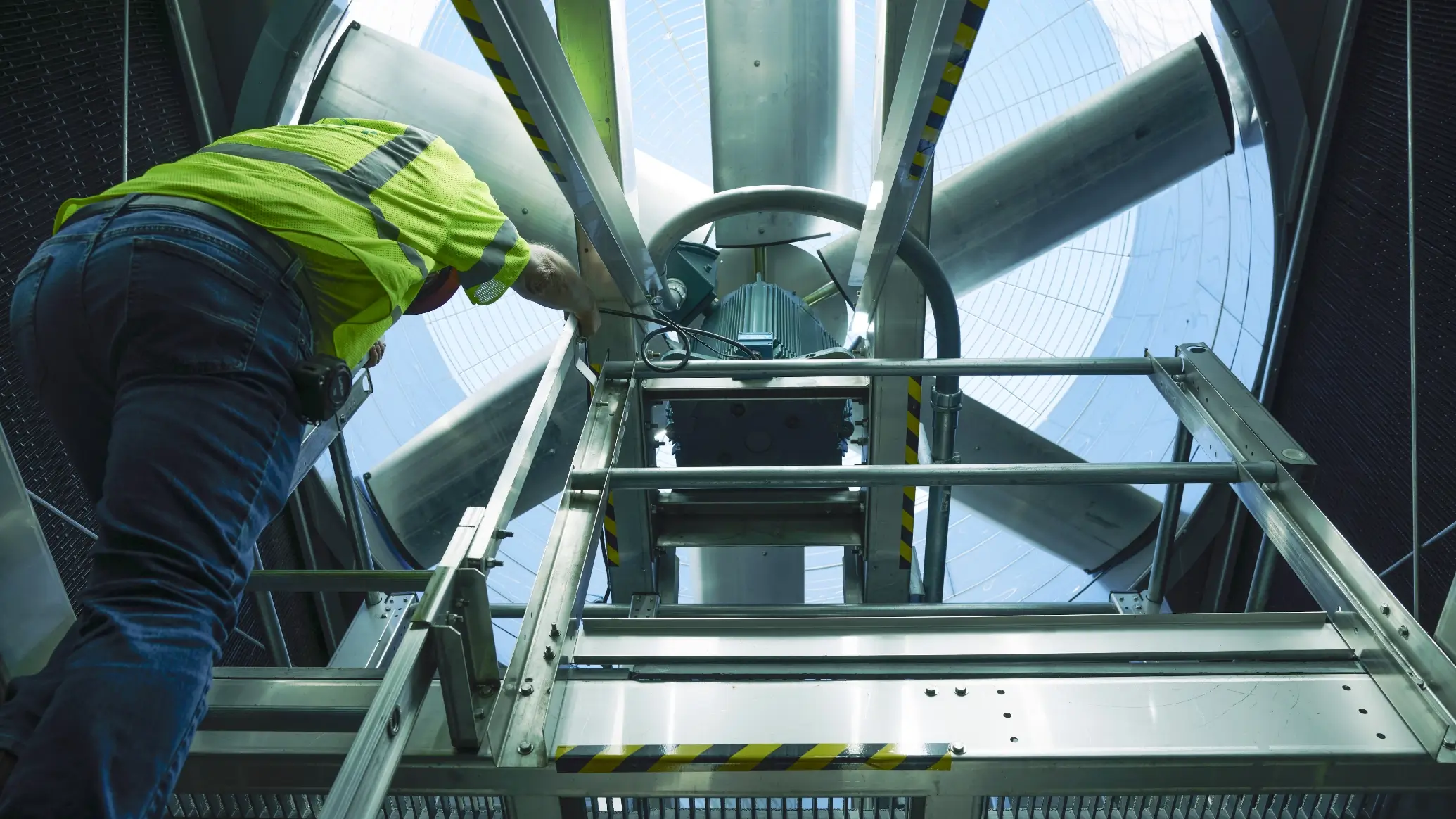 I'm happy to say that this was one of the most professional and knowledgeable teams I have had the pleasure of working with. The crew was onsite when promised, stayed through the entire day and persevered through heat, difficulties, and stayed late when unexpected problems arose. During all of this, not once, did I hear a word of complaint, annoyance, or discontent.