Our Community
Our fast-growing family of businesses is at the forefront of technological innovation, and everyone here believes our success comes from our customers' success. We challenge each other to use our unique talents to get better each day. Across all departments, we appreciate what makes each person unique, and encourage individual expression and diverse opinions that become the building blocks of true innovation.
Social Commitment
Beyond our walls every person within our portfolio of companies is encouraged to support their local charities. For one, this means partnering with a music company that uses classical guitar lessons to help troubled youth, for others it's supporting the local Boys and Girls Clubs. By adhering to our principles of being Professional, Ethical, Empathetic and Respectful, we've created a culture where diversity shines and our companies connect with their communities like very few do.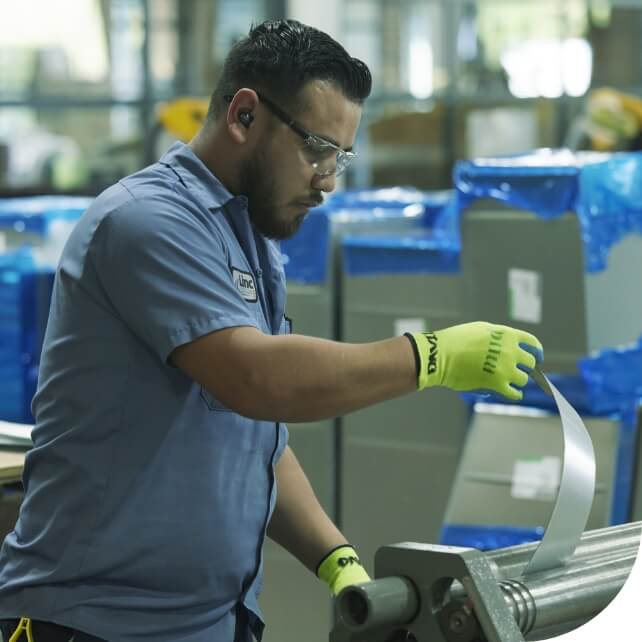 Environmental Responsibility
We make every effort to increase energy efficiency for our customers, leveraging technology to optimize performance. To ensure sustainable outcomes, all our technicians are EPA certified and committed to creating the most suitable conditions for occupants in every environment.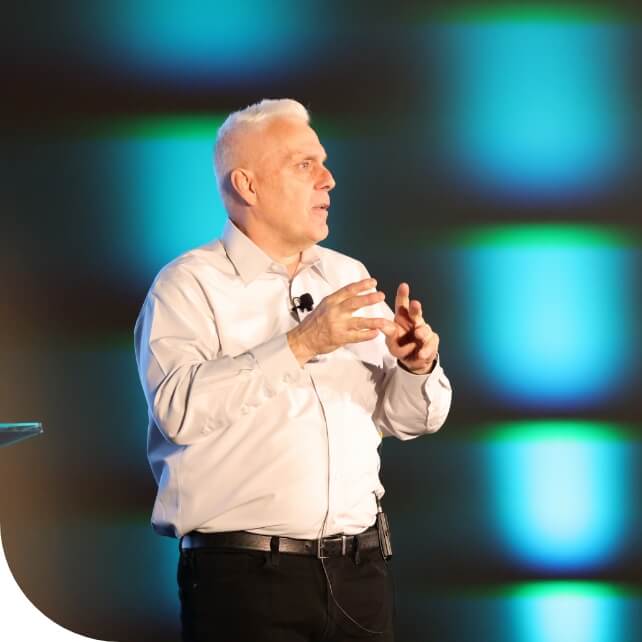 Corporate Governance
The importance we place on governance, integrity and ethics can be seen at every level of our organization. We created our Governance Council in 2022, enabling our leadership and management teams to define and implement processes that align all governing procedures. Included in this effort was an ethics hotline that empowers employees to call attention to any violations that can negatively impact our progress as an organization.
Making an Impact
Employees throughout our portfolio of companies have the distinct opportunity to shape the communities in which they serve. Through philanthropic initiatives, such as being a key sponsor for a K-12 charity, fostering symbiotic relationships with civic organizations, or donating supplies and toys, our people intentionally give back their time, talents, and resources to improve the lives they touch every day.